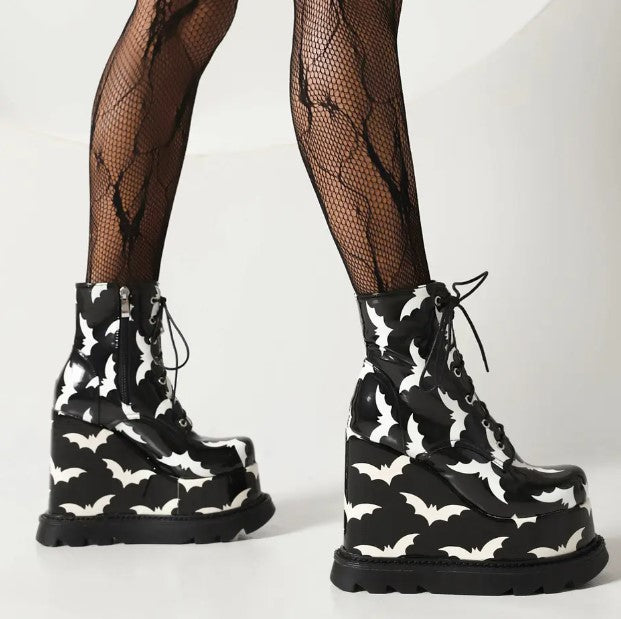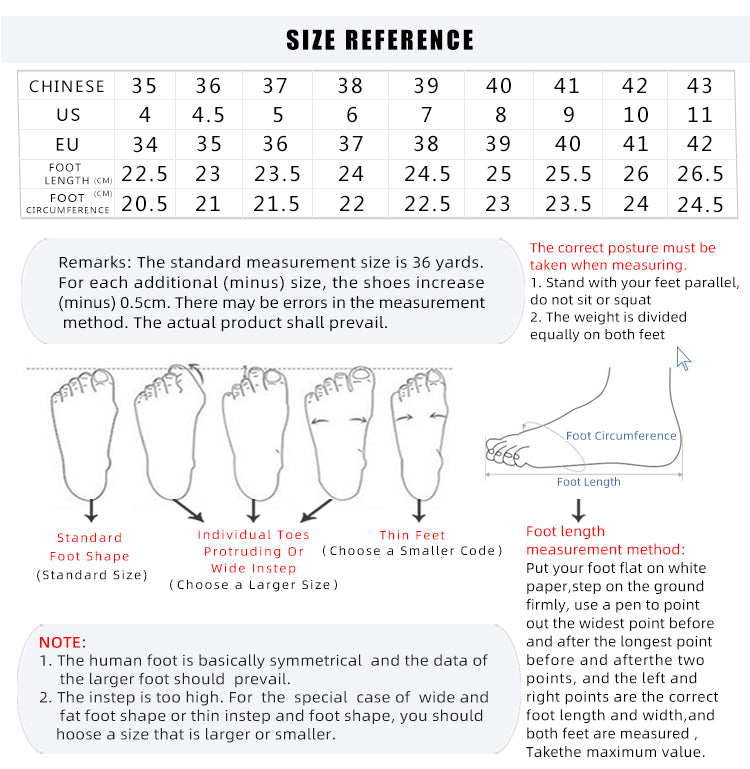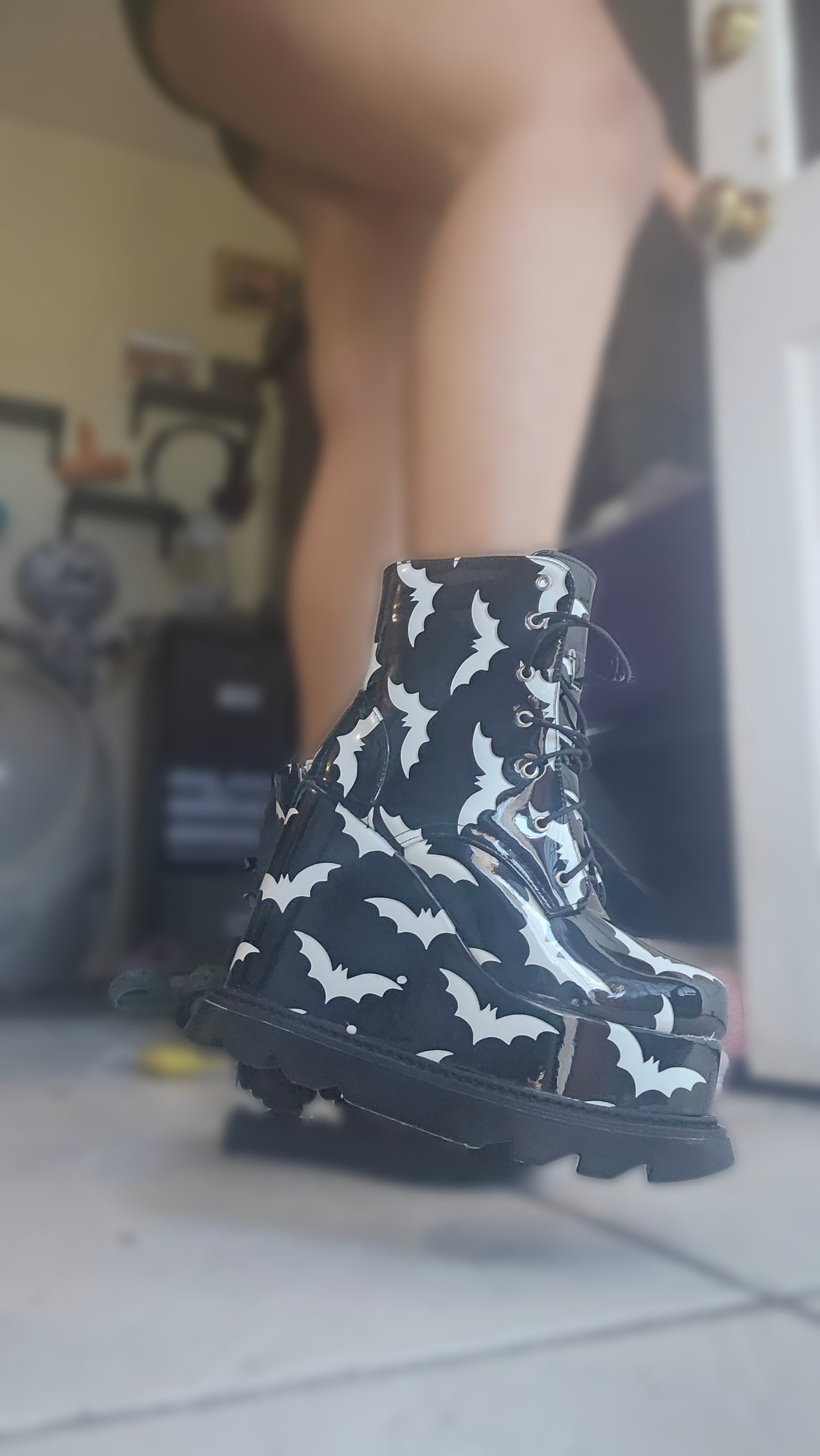 Share
Bat Wedge Boots.
Features vegan friendly Patent Leather material on a chunky wedge boots, Feature also includes Bat design.

lining: short plush
wedge Height: 5.512 inch

WHAT IS PRINT-ON-DEMAND?
Print on demand is a production model where products with custom printed designs are produced as customers order them. So, instead of holding inventory, the print on demand model prints the item when a customer orders it.
REDUCES WASTE AND USE OF RESOURCES
ON-DEMAND PRODUCTION REDUCES WASTE AND USE OF RESOURCES All products are digital printed on demand when you buy them and avoid excess production ending up in landfill.