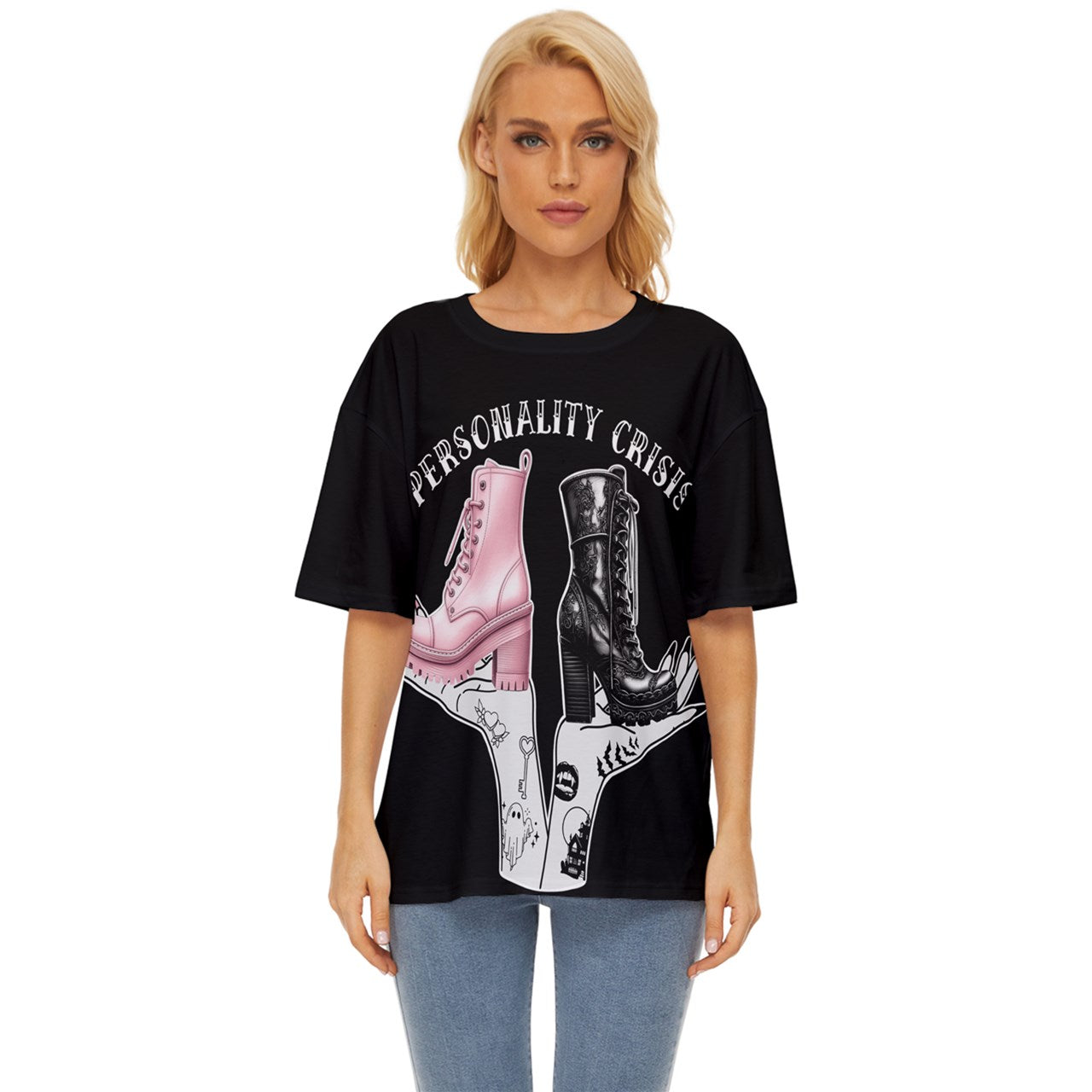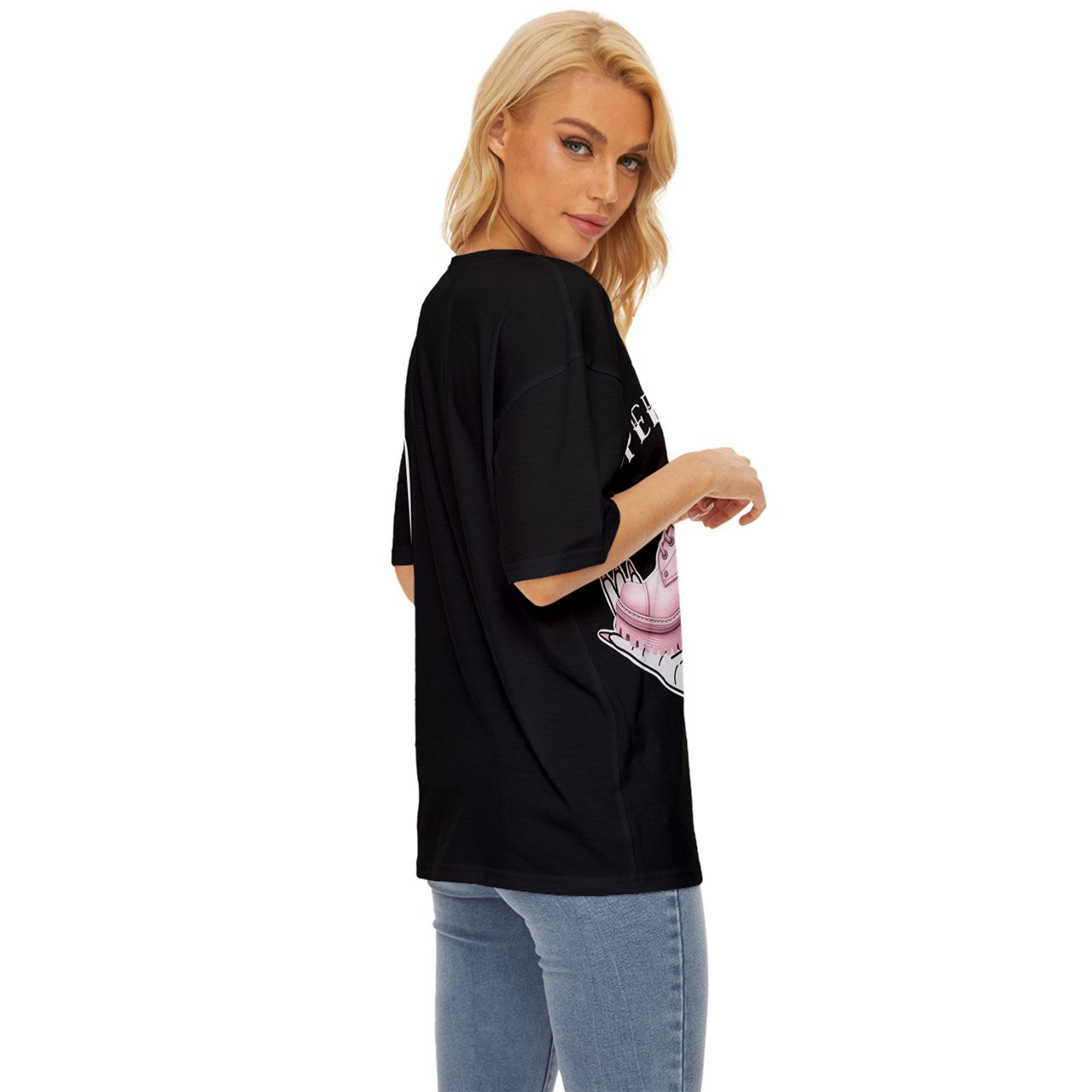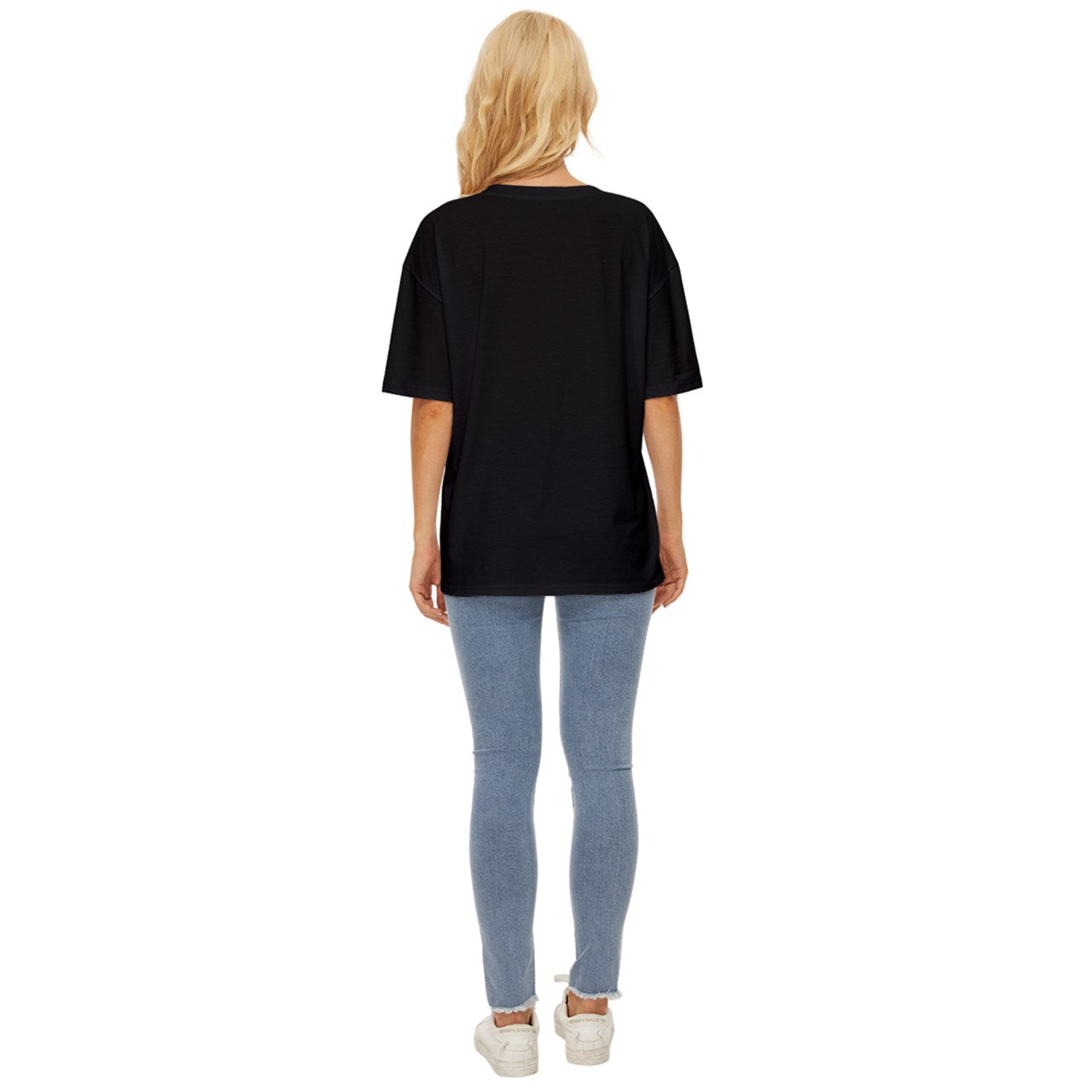 Share
Personality Crisis White Oversized Basic Tee
This premium blend of airy materials is designed for long-lasting comfort and breathability. Whether you're heading out for errands or unwinding at home, this t-shirt will have you covered in style and comfort.
 Made from 90% Cotton, 10% Spandex
Machine washable
WHAT IS PRINT-ON-DEMAND?
Print on demand is a production model where products with custom printed designs are produced as customers order them. So, instead of holding inventory, the print on demand model prints the item when a customer orders it.
REDUCES WASTE AND USE OF RESOURCES
ON-DEMAND PRODUCTION REDUCES WASTE AND USE OF RESOURCES All products are digital printed on demand when you buy them and avoid excess production ending up in landfill.