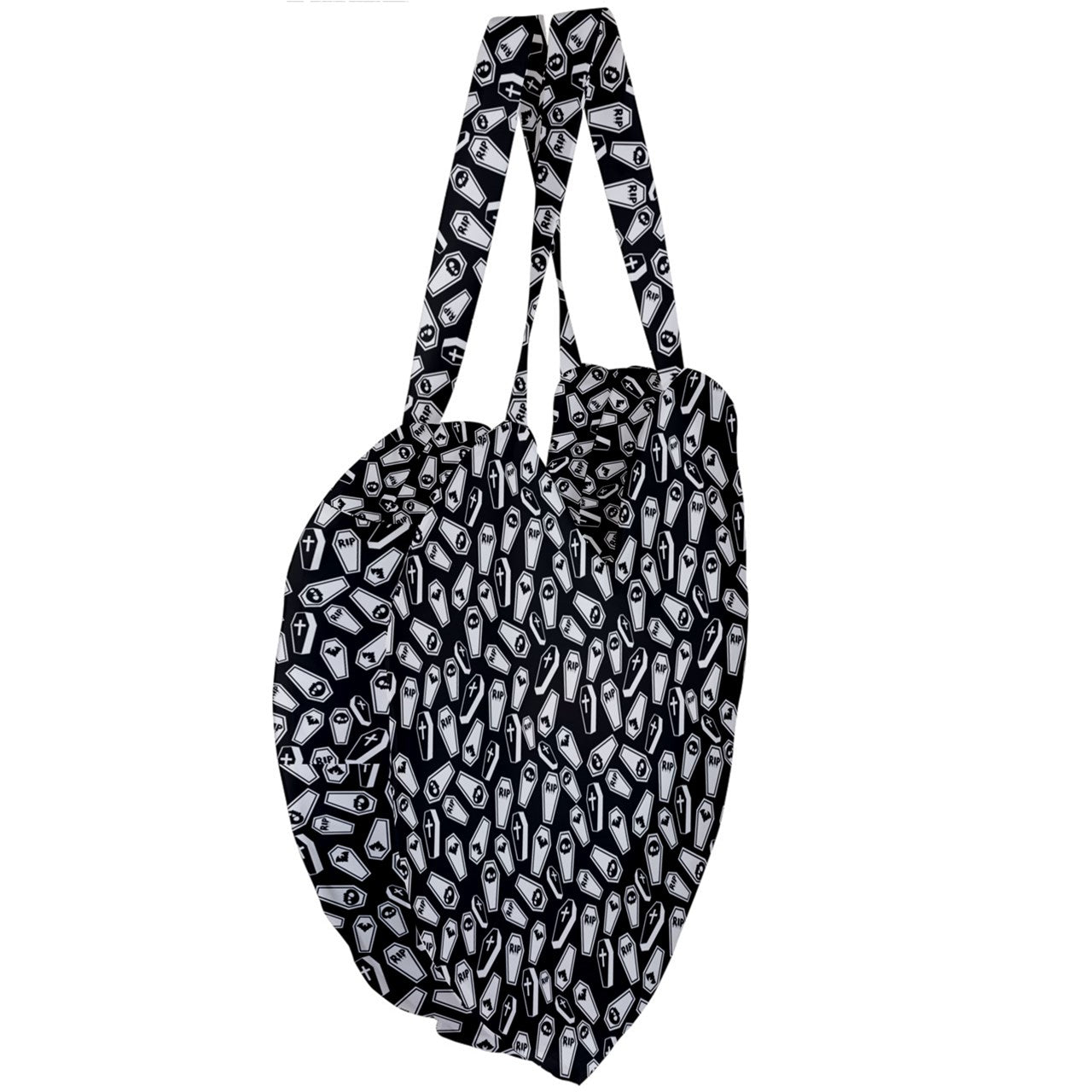 Share
Is this not the cutest bag you've seen?
Made for canvas material
Measures: 18"h x 17"w.
Zipper closure
Lining:black
Non-fading and non-toxic
Machine washable
Please note that due to the limited printing area, patterns used on the straps may be trimmed. In addition, photos and text are also not recommended for this area.
WHAT IS PRINT-ON-DEMAND?
Print on demand is a production model where products with custom printed designs are produced as customers order them. So, instead of holding inventory, the print on demand model prints the item when a customer orders it.
REDUCES WASTE AND USE OF RESOURCES
ON-DEMAND PRODUCTION REDUCES WASTE AND USE OF RESOURCES All products are digital printed on demand when you buy them and avoid excess production ending up in landfill.