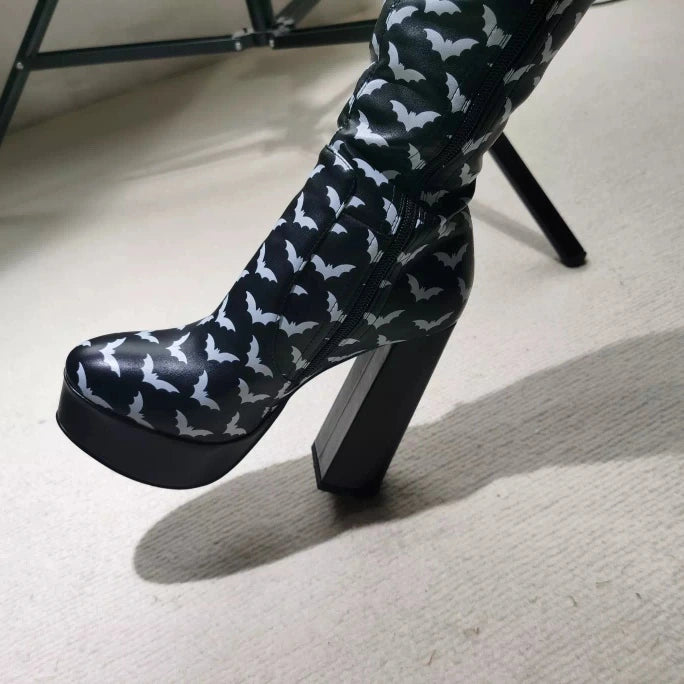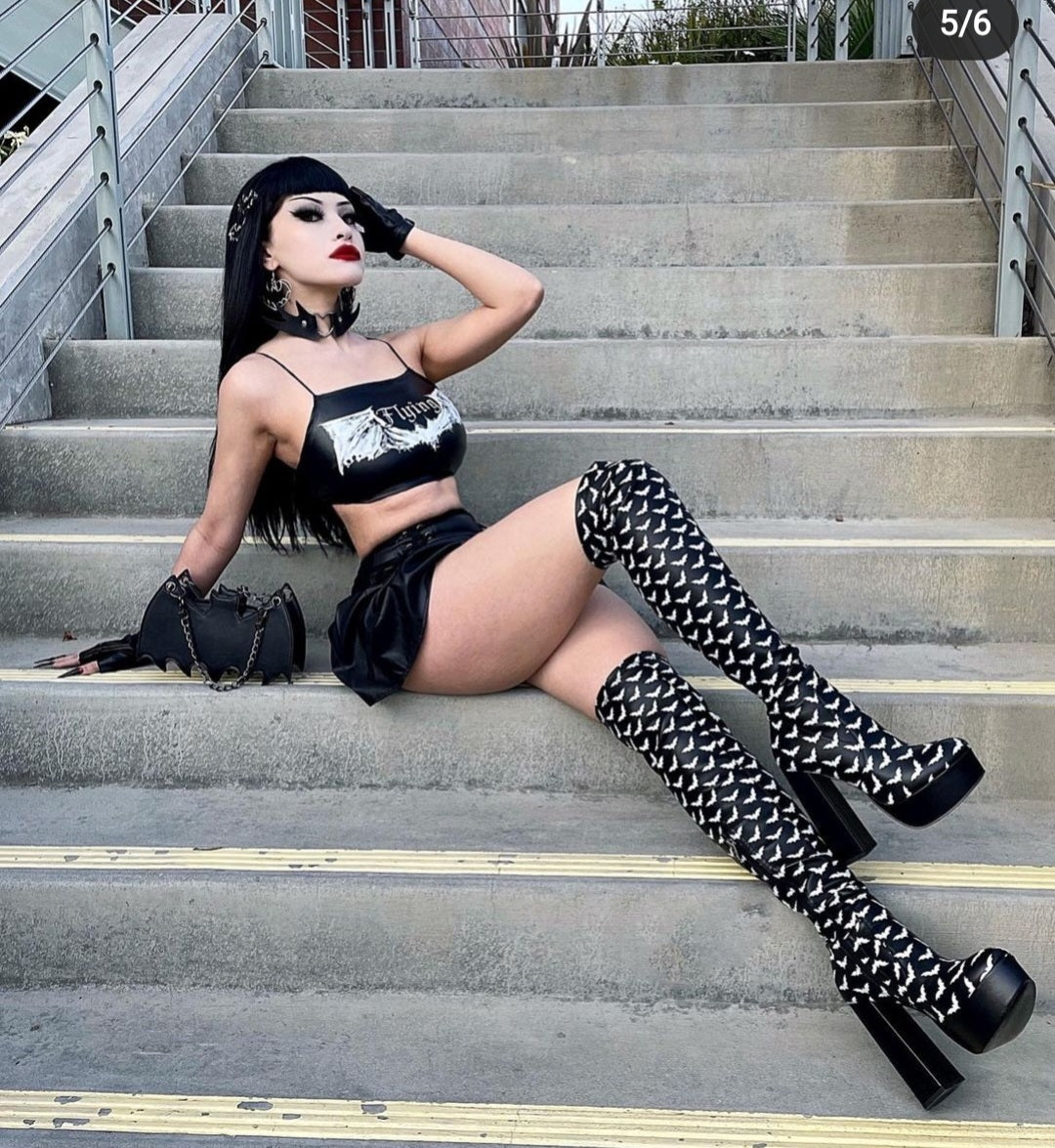 Share
You will not find these anywhere so order today :)
Will ship out around June(sorry for the long wait) I'm a small business and rely on pre orders before I can buy in bulk :)  my minimum order for bulk order has to be 35 pairs so thanks for you support.
MATERIAL:PU LEATHER
WHAT IS PRINT-ON-DEMAND?
Print on demand is a production model where products with custom printed designs are produced as customers order them. So, instead of holding inventory, the print on demand model prints the item when a customer orders it.
REDUCES WASTE AND USE OF RESOURCES
ON-DEMAND PRODUCTION REDUCES WASTE AND USE OF RESOURCES All products are digital printed on demand when you buy them and avoid excess production ending up in landfill.